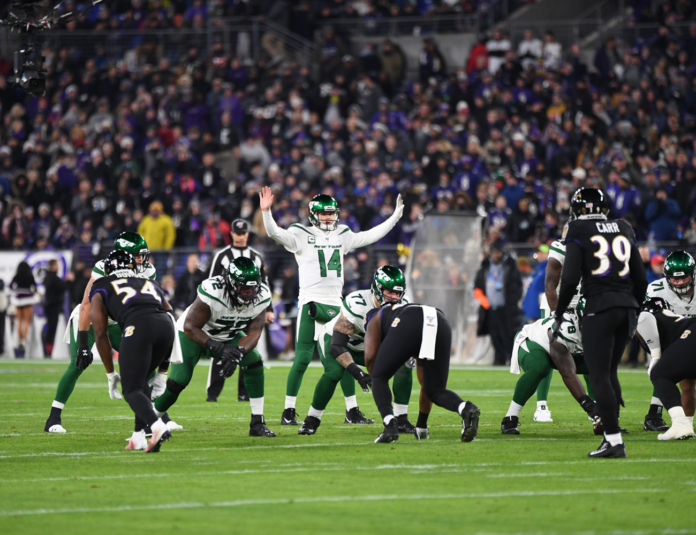 Now is the time for "process thinking," not Super Bowl talk . . .
What is "process thinking?"
It's something legendary college football coach Nick Saban subscribes to, and he's won seven college football championships.
Just focus on making your next practice rep, weight room workout, film session and so forth, the best of your life. And keep doing that every day.
Don't look too far down the road.
"Don't think about winning the SEC Championship," said the Alabama football coach. "Don't think about the national championship. Think about what you needed to do in this drill, on this play, in this moment. That's the process: Let's think about what we can do today, the task at hand."
So it's best to just focus on the job at hand right now, and if you do that every day, and do a great job at it, good things could happen down the road.