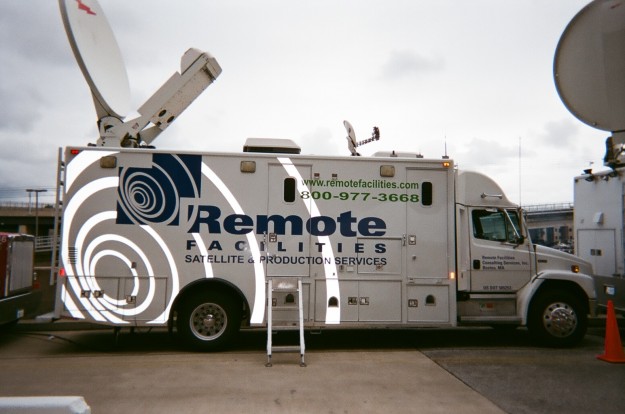 Mark Sanchez should not be benched.
He deserves a chance to work himself out of this swoon. Sanchez has a lot of talent, and has done some good work during his Jets career.
But if he continues to struggle, with the Jets playoff hopes at stake, he might need to be pulled from a game at some point.
There are a lot of age bigots in the media who assume Mark Brunell can't play because he's 41.
Not every player ages the same. Brunell can still play, maybe not an entire season, but a few games, why not?
So Rex Ryan is doing the right thing giving Brunell some reps in practice, in case he needs him in an upcoming game.
As Herman Edwards once said, "You play to win the game."
So if it takes Brunell to come off the bench in a game to get the passing game going, if Sanchez isn't playing well, you do it.
Worrying about Sanchez's feelings, his contract or the media's reaction if he's pulled, is not a winning approach.
You do whatever it takes to win games in a playoff run.
You don't worry about public relations.
---