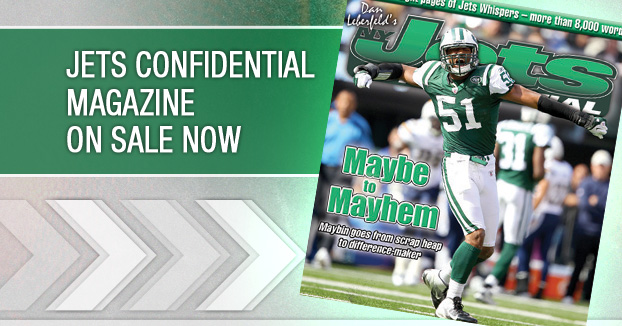 Here is what Rex Ryan has to say about defending Eagles QB Mike Vick –
"This isn't the first time that I've had to go up against him. We've done okay against him in the past. But, again, you're never going to be comfortable until the bus is heading home and the game's over. He's a scary athlete.
"You've watched him throw. He can fire it, man, there is no question. I bet you he can throw a baseball 100 miles an hour, probably.
"I had the defensive line and some pass rushers out [in practice].  I had (Isaiah) Trufant and guys like that out there running, simulating him trying to break contain and us trying to box him in. We do it every time we go against them.  We have a guy simulate it, and Trufant did a really good job."
---