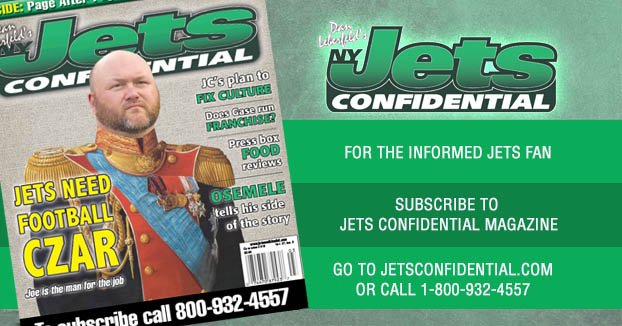 It's too early to really access Joe Douglas as a GM, but one good sign is that he avoided something at the beginning of free agency that's a big mistake.
He's clearly doesn't believe in bidding against himself for players.
In the past, the Jets were guilty of this, like in the cases of Le'Veon Bell, Trumaine Johnson and Darrelle Revis (his second stint with the team). That isn't an ideal strategy in a salary cap sport.
Douglas has clearly avoided this with Robby Anderson.
Also, the Jets signed three starting offensive linemen to reasonable deals, and Adam Schefter announced that the Jets signed nickel back Brian Poole to a one-year, $5 million contract. It was leaked to Schefter by Poole's agent Drew Rosenhaus. This was another smart, tight deal, and not a case of largesse.
This is the best way to handle free agency. Don't spend like a drunken sailor and throw around money recklessly, but instead, find quality talent, and sign them to pragamatic contracts that don't blow up the team's cap.
***************************************************************************
To subscribe to the monthly Jets Confidential Magazine, click below, or call 1-800-932-4557 (M-F, 9-5). Get it, you won't regret it! So much stuff about Gang Green you won't ready anywhere else!
---