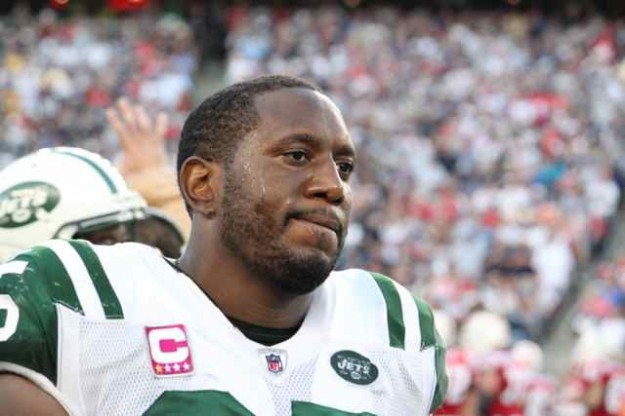 Here are the thoughts of Jets right guard Brandon Moore entering his team's against the Football Giants –
"(We are facing) another good pass rushing team. (They) create pressure with the front four across the board. Inside, especially on nickel downs, third downs, they've got guys, end-type guys that (go inside), so it's definitely going to be a challenge.
"We're playing for our playoff lives here and they are too. (It) definitely will be (a playoff) atmosphere coming up. Whatever rivalry there is, that'll be taken care of. To us, [the playoffs are] the biggest focus.
"I don't really get into rivalries like that. I'm a competitor. This is a challenge in front of us and I think that's kind of the focus I'm taking."
---