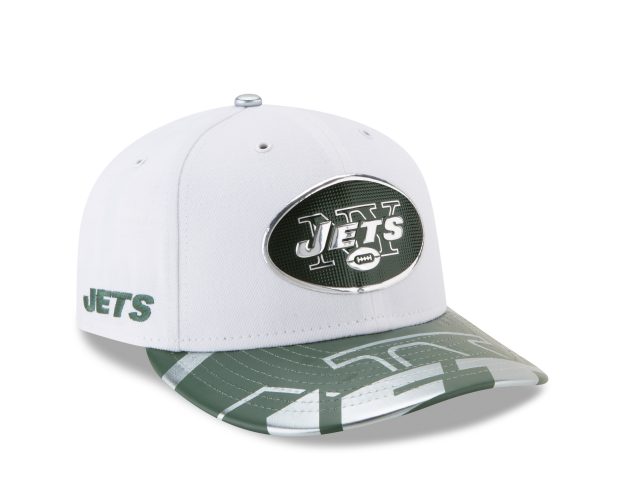 The Jets didn't pick up Calvin Pryor's fifth-year option. The announcement was made by NFL.com's Ian Rapoport.
Instead of moping about it, this should be a tremendous motivational tool. He should have a chip on his shoulder as large as the Grand Canyon, and go out this year and prove the Jets wrong.
Pryor is a big-time hitter, as tough as they come, but he needs to improve in coverage. His inconsistencies in coverage are a big reason the Jets didn't pick up his fifth-year option.
He should work his tail off this season to get better in coverage, and earn a nice contract in 2018 somewhere in the league.
Feeling bad for himself isn't going to earn that next contract.
Playing great football in 2017 will do that.
Unless the Jets get blown away by a trade offer, they should probably keep Pryor around.
He's not expensive and the unfortunate reality about safeties is they get hurt all the time. You need quality depth at the position.
Instead of getting insulted by the Jets' decision today, Pryor should use it as a wake-up call, and try to have a monster season in 2017, whatever his role might be.
*****The post-draft extravaganza issue of Jets Confidential Magazine comes out in two weeks. Don't miss out, click below to subscribe to Jets Confidential Magazine or call 1-800-932-4557 (M-F, 9-5).
---