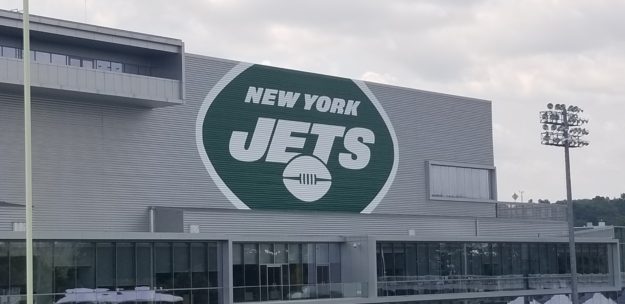 Some would argue this might not have been the best way to handle the situation.
The Athletic's Zach Rosenblatt reported this week that Jets wide receiver Elijah Moore, at the Thursday practice following the Jets' 27-10 win over the Green Bay Packers on Oct. 16, told the team's then OC Mike LaFleur to "go f–k yourself" and "you suck."
Moore was reportedly unhappy with having zero catches in Green Bay. Jets coach Robert Saleh sent Moore home from practice after this outburst, and the receiver requested a trade shortly thereafter.
Some would argue, that telling one of your bosses to "go f–k yourself" and "you suck" is somewhat out of line at the workplace.
Now some on Twitter would argue that it was totally appropriate because they feel LaFleur did a poor job as Jets OC.
But some would argue, while LaFleur might not have done the best job, he's a decent person, and perhaps the receiver shouldn't have spoken to him that way.
It depends on your worldview.
*************************************************
To subscribe to the Jets Confidential Magazine, click below, or call 1-800-932-4557 (M-F, 12-4).
---