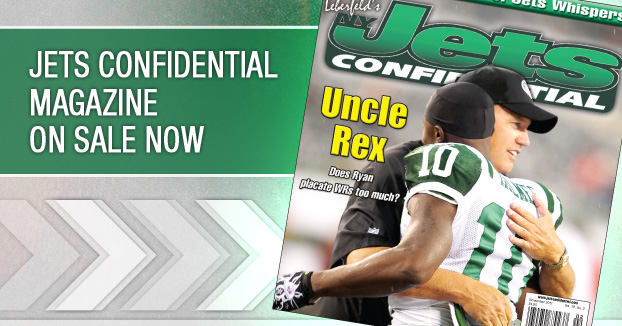 There was an internet report that Santonio Holmes is unhappy with his role.
Since Holmes wasn't very convincing denying the report on Wednesday, maybe there is something to it.
If it's true, the timing is strange.
The report came out during the bye-week.
The Jets have won two games in a row, and their passing game was strong against San Diego, with Plaxico Burress hauling in three touchdown passes.
A big reason Burress was able to accomplish what he did was because he received single coverage on each play.
The extra attention Holmes was garnering helped Burress.
You would think Holmes would find solace in that.
Maybe he does.
But if the story is true, maybe he doesn't.
---