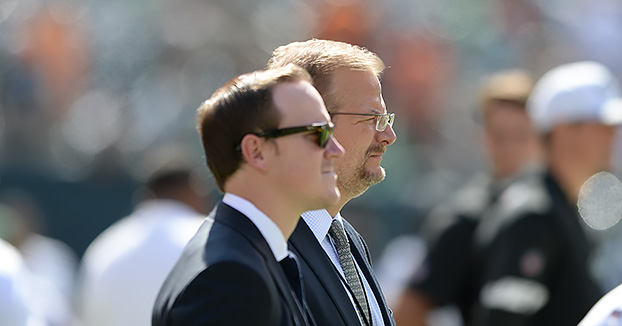 While many people are debating whether USC's Sam Darnold or UCLA's Josh Rosen is the best QB in the draft, ESPN's David Pollack picks something else.
Pollack believes the top QB in the draft is Oklahoma's Baker Mayfield.
"I'll take Baker," said Pollack today on ESPN. "He reminds me of Russell Wilson. He just has something about him that galvanizes guys. I think he is a guy who will win on the next level and win big."
Interesting.
---