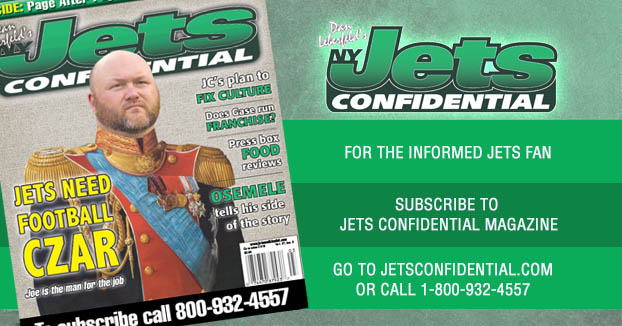 ESPN's Ed Werder says the Jets are dealing from a position of weakness when it comes to Darrelle Revis.
Werder mentioned his contract situation and his knee.
But you know what, if they don't get a great offer, they can keep Revis this year.
And they will have the best cornerback combo in football in 2013.
Yes, a trade might be the best way to go, but if they get low-balled, and don't trade him, having a pair of lock-down corners in 2013, is a heck of a consolation prize.
---