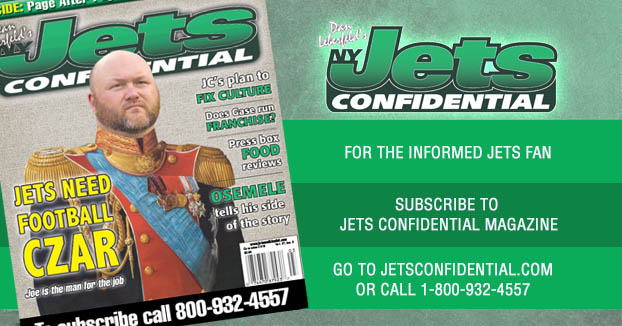 Bart Scott tried to get a few players to avoid talking to Manish Mehta after the game.
Mehta ran a story on Wednesday quoting some unnamed Jets players and officials trashing Tim Tebow.
But Dan Hanzus of NFL.com portrayed Scott's post-games actions this way – "Bart Scott has some interesting theories on how the New York Jets should combat criticism."
Mr. Hanzis, this had nothing to do with "combating criticism."
This was about making Mehta know Scott (and others) didn't appreciate what the writer did to Tebow.
Scott doesn't like when people disrespect his teammates.
---