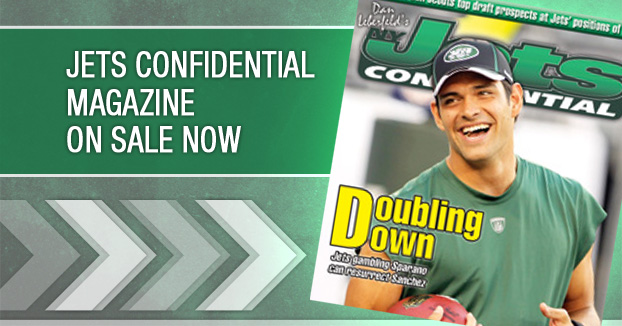 An NFL.com writer ripped the Jets for their handling of the Tim Tebow press conference. NFL.com is owned by the NFL.
"The Jets did Tebow a disservice by putting him front and center on Monday," wrote Gregg Rosenthal, of NFL.com. "There was no management there with him"
That makes little sense.
How would it have helped him if he had somebody up there with him?
Is he a Muppet?
---