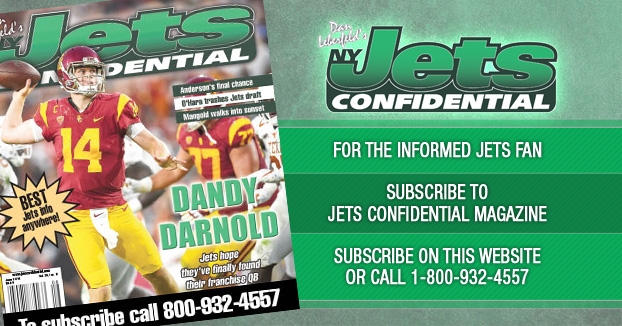 JOINT STATEMENT ON CBA VIOLATION BY SEATTLE SEAHAWKS
The NFL Management Council and NFL Players Association have determined that the Seattle Seahawks violated the Collective Bargaining Agreement's offseason workout rules on the prohibition of live contact during one of the club's organized team activity days ("OTA days").
As a result, the Seahawks will forfeit two of their scheduled OTA practices (June 6 and 7) as well as an additional offseason workout day on Friday, June 8.  Seahawks' players are not permitted to be at the facility on those days, but will be paid for the sessions.  The club cannot reschedule the cancelled days.
---