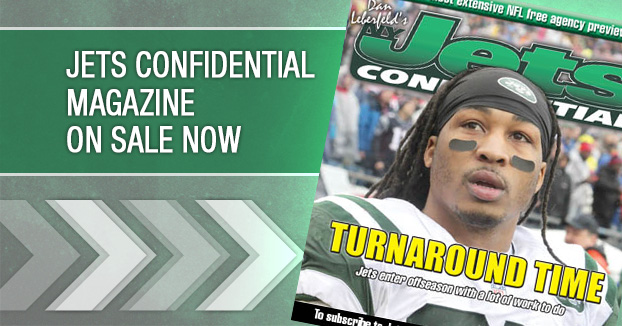 The Jets official website recently got an exclusive interview with the team's new special teams coach Thomas McGaughey.
He was previously the special teams coach at LSU 2011-2013), but does have some NFL experience, as an assistant with the Kansas City Chiefs, Denver Broncos and New York Giants
"Obviously I did some coaching in the NFL, but I felt like I needed to get in front of the room and knock the rust off, have my own room and be able to coach my guys, coach my own ideas," McGaughey told Randy Lange. "After those seven or eight years in the NFL, I had a strong inkling of what I wanted to do.
"This is something I've been working towards my whole professional career. To be able to be in this market with the Jets, this organization, and with the great history of the Jets, is truly an honor.
"We're going to be fundamentally sound, we'll play with speed, we're going to be physical. We go into it thinking that way, and that's how we want it to come out on gameday."
---